Balls bounce seniors from the hallways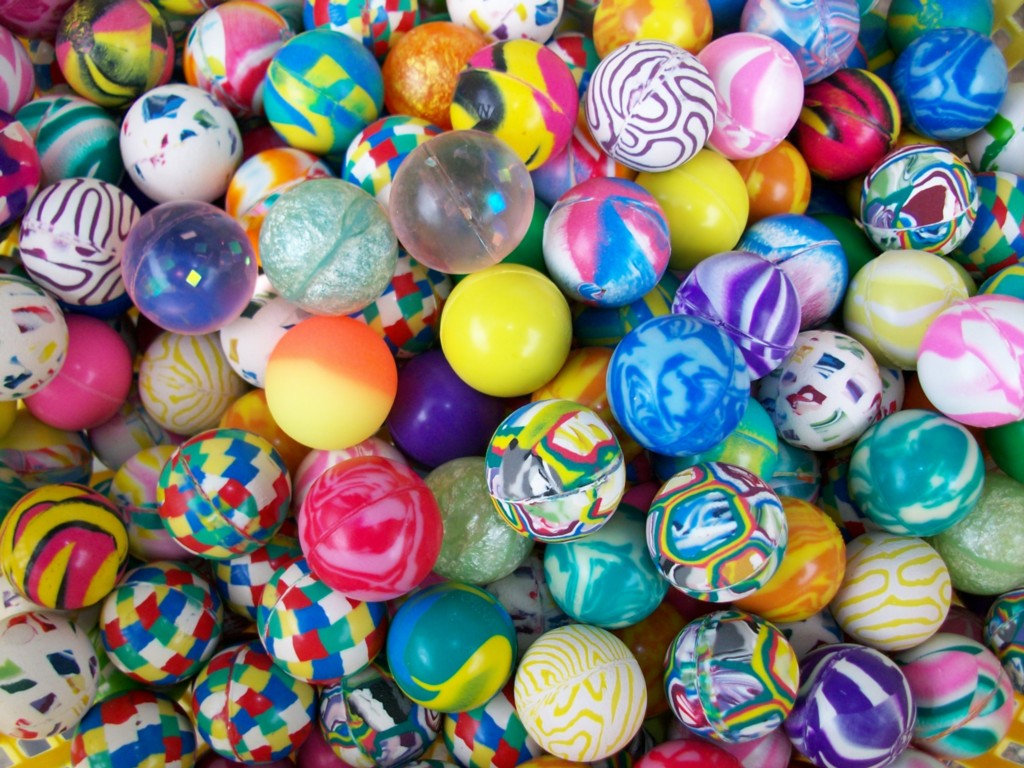 This is a developing story and will be updated with continuing quotes, information, and details throughout the weekend.
It was designed to be a harmless senior prank to release bouncy balls between classes at Kickapoo High School, but it was senior students that got the bounce from the school.
Students report to ChaseSnider.com that over a dozen students of an estimated 140 that participated were disciplined by the administration.
According to the students, those disciplined received 3 days out of school suspension for group disorderly conduct. ChaseSnider.com has not been able to confirm this with the Kickapoo administration at this time.
From the Springfield Public Schools Handbook:
"C. Group Disorderly Conduct – Is defined as riotous, rowdy, disruptive or unruly conduct which breaks up the order or progress of the educational process, or school sponsored or directed activities, where two or more persons are involved and/or act in concert including gang related behavior or attire (see Board of Education Policy JFCE page 39). This offense may qualify as a Safe Schools Violation and require administration to notify staff members on a-need-to-know basis. (School Police Report Required)"
C. Group Disorderly Conduct 1st 3-10 days OSS*
At the time this article was published the Kickapoo administration was not available for comment, but ChaseSnider.com will provide continuing opportunity for their comment.
Video: (courtesy of YouTube)
The link below is to a Facebook page calling for a repeal of the decision.
https://www.facebook.com/pages/Bounce-the-KHS-Admin-Decision/199771696733181